Welcome To STATUS MOTORS LTD
One Stop Shop for all your car problems. Thousands of vehicles are damaged in traffic accidents every day or at the very least are in need of routine maintenance/repair. Although some of these vehicles are beyond repair, others can be made to look and drive like new. We, at STATUS MOTORS LTD , specialise in all types of body repair and welding work including straightening bent chassis bodies, remove dents, and replace crumpled parts that cannot be fixed. We use special equipment to restore damaged metal frames and body sections to give your car a brand new look. Leave your car with us and you won't be sorry with the results, its a promise We value you and your car as our own.
Oven Baked spray painting
We employ a specialized technique for painting vehicles at Status Motors which gives them a smooth and quality finish unlike the traditional methods.
Panel Beating
At STATUS MOTORS LTD in ZAMBIA we provide a full range of panel beating and spray-painting services for insurance companies, car yards and vehicle owners.
Auto Mechanical Repairs.
We are a full service auto repair shop specializing in all makes and models, both foreign and domestic.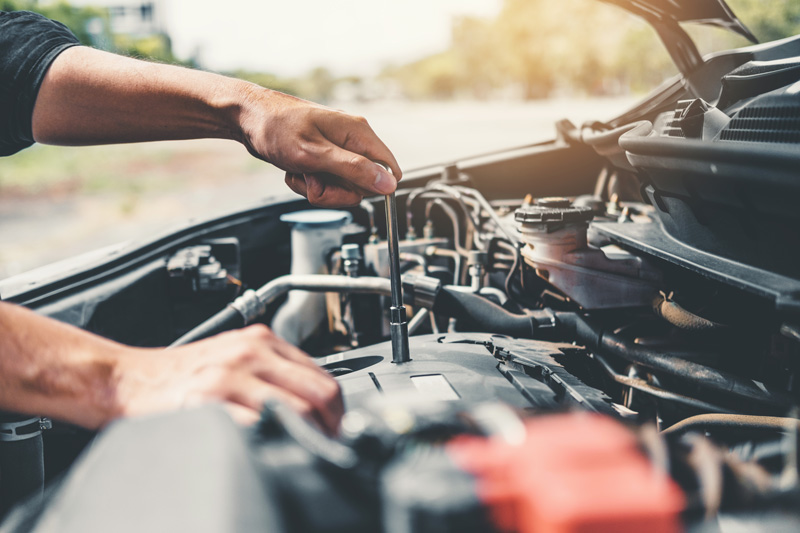 Unique Service
We get the job done on time and with efficiency employing our unique restoration process. At Status Motors', we understand the importance of both time and quality and keep that in mind while serving you. We not only get the job done faster but also better. Our unique and quality services reflect our dedication to you and your car.
Customer first
For us you matter. You can openly communicate with us your car problems. Your suggestions will be heeded to and applied on observations made in each stage of the restoration process. We treat your car as our own and commit to deliver on our promises. Keeping you happy is our mantra for success. Trust us and we will show how much we value it through our services.
Skilled workforce
A skilled employee pool is what an organization needs to deliver reliable and quality services and we at Status Motors, have no dearth of that. Our workforce are experienced professionals in the field and know how to cater to each and every one of your needs. So you need not worry about the outcome with us as it'll be nothing but what you have in mind.